TOTORALILLO, COQUIMBO, CHILE
900 ACRES OF BEACHFRONT PROPERTY
$17,000,000 USD
CLICK HERE FOR AERIAL COVERAGE CLICK HERE
ZONED FOR COMMERCIAL OR RESIDENTIAL DEVELOPMENT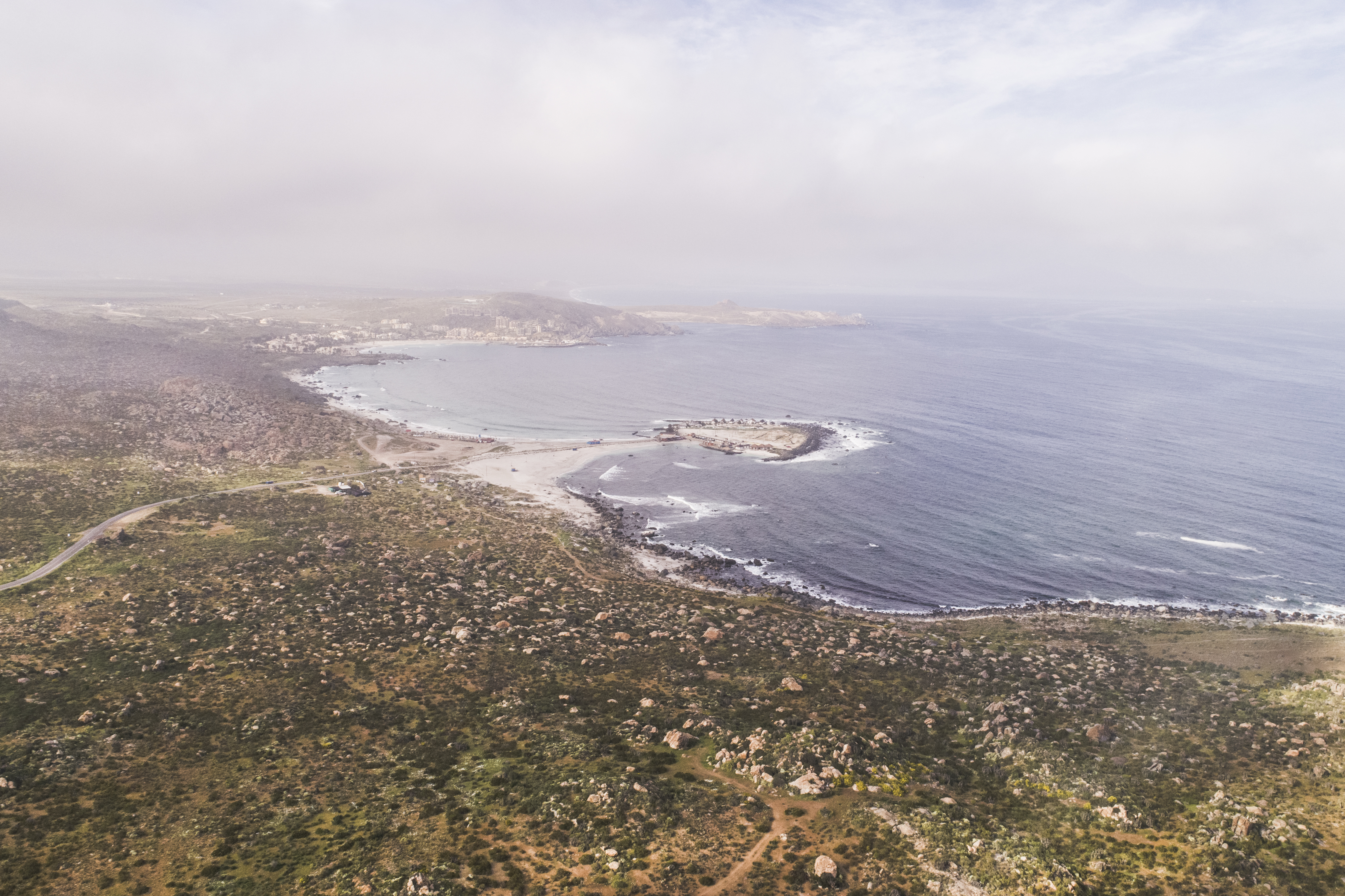 Boasting 900 acres of pristine beachfront property in Totoralillo, Chile. This coastal property is a mountainous belt to the west of and parallel to the Andes Mountains. High in Andean vegetation, this Neotropical ecoregion is a full of incredible diverse foliage, vegetation, rock and cacti. Chile has many beaches for surfing, especially in the northern region where the weather conditions attract many surfers from all over the world. Totoralillo is located 12 km to the south of Coquimbo and 450 km at the north of Santiago, this Tahiti style beach, white sands and clear water, offers all level surfers 6 different waves to enjoy. This is truly heaven on earth and can only be given the full experience by visiting it first hand.




For Inquiries, Requests or Developmental Questions please email Jessica:




JessicaDiaz@kw.com

Keller Williams International

www.totoralillo.com

239.850.8626




———————————————————————




Jessica Diaz has over 14 years of combined real estate experience from investments, to sales and rentals you name it. As an agent who's an expert in her field, She brings a wealth of knowledge and expertise about buying and selling real estate both local and abroad. It's not the same everywhere, so you need someone you can trust for up-to-date information.


Many agents believe that real estate is strictly a local business. Jessica has a different mindset. She believe's that real estate is increasingly a global enterprise, and by ignoring international buyers and sellers, you risk passing up a world of opportunity.

In 2017, $104 billion of residential real estate transactions were international, which is roughly 8 percent of the total market. And, the amount of property purchases that span the globe are increasingly growing.




Jessica's global network of connections allows her to strategically market your property to the largest audience possible. And, as Keller Williams Global Property Specialist, she will ensure your listing will reach 100-plus countries.




At Keller Williams, our culture is that we understand that buying or selling a home, business or property is more than just a transaction: it's a life-changing experience. That's why our team of highly-seasoned real estate professionals is dedicated to providing exceptional, personalized service for all of our clients. We take great pride in the relationships we build and always work relentlessly on the client's behalf to help them achieve their real estate goals.


Our team of experts represents the best and brightest in the industry, and we're always striving to lead the field in research, innovation, and consumer education. Today's buyers and sellers need a trusted resource that can guide them through the complex world of real estate. With our extensive knowledge and commitment to providing only the best and most timely information to our clients, we are your go-to source for real estate industry insight and advice.


Our Mission Statement:

Our philosophy is simple: clients come first. We pledge to be in constant communication with our clients, keeping them fully informed throughout the entire buying or selling process. We believe that if you're not left with an amazing experience, we haven't done our job. We don't measure success through achievements or awards, but through the satisfaction of our clients.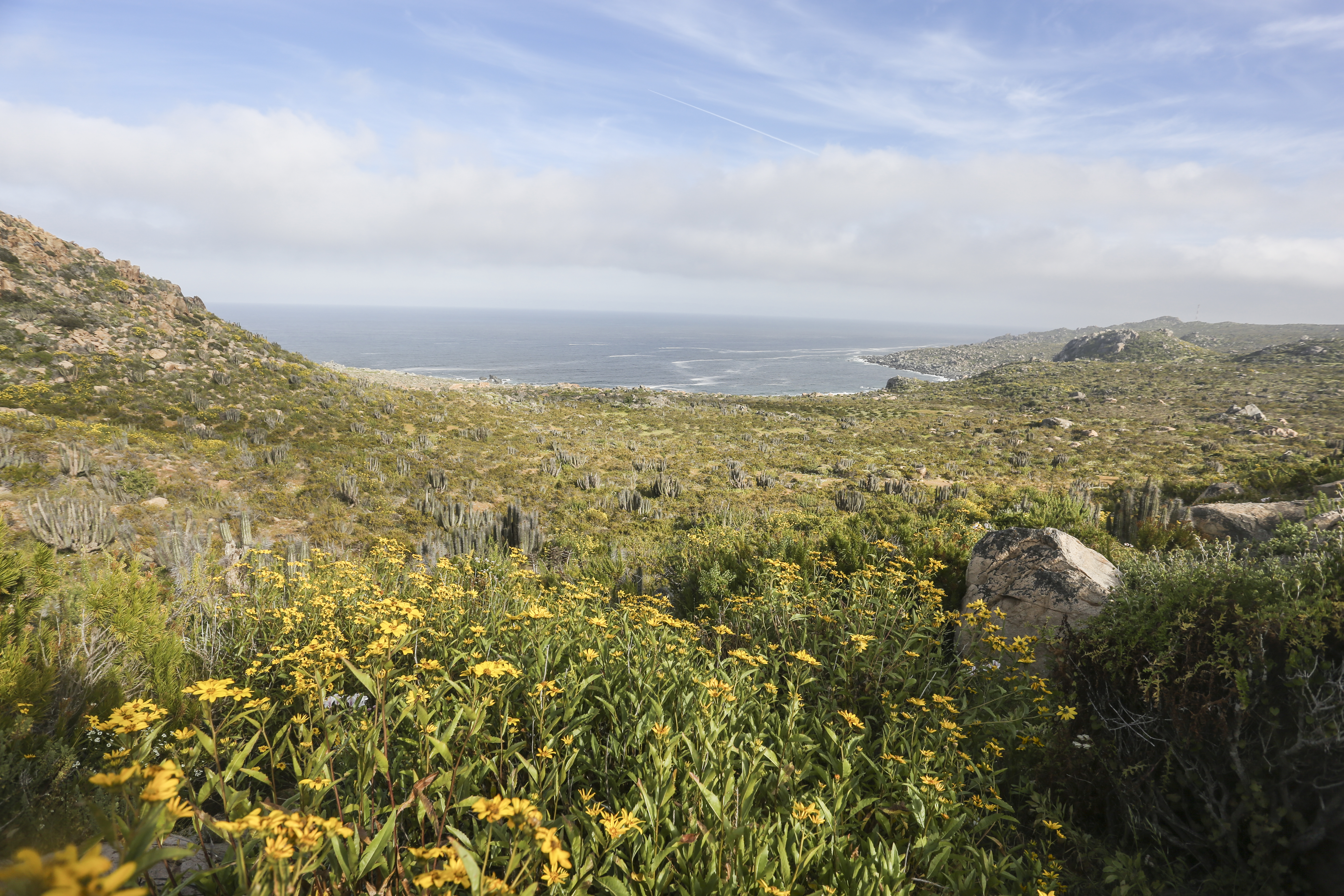 Totoralillo is a spa in Chile , located between Las Tacas and La Herradura , in the Coquimbo Region . It is approximately 2 km long. It consists of a small peninsula which is divided into two beaches of sand white, turquoise waters and green. The access to Totoralillo is by route 5 Panamericana , in the link to Totoralillo 16 Kilometers north of the link to Guanaqueros , the road has an approximate length of 2 kilometers, it is a paved road in its entirety, the link does not consist of tolls.

The place has a fishing cove that sells fresh products from the sea. It is also suitable for sport fishing , since in Totoralillo there are many species such as sole and croaker . Another attraction that the resort offers is the possibility of practicing extreme sports, such as surfing and Stand up paddle . The quality of the waves in Totoralillo makes it one of the best places to surf in Chile, together with Pichilemu and Iquique . It has one of the first surf schools in the Coquimbo region: Escuelade Surf Totoralillo 1It consists of several cabins in the village, 2 parking systems and a surf school.
Towards the south , a rockery where you can see different forms of marine life which include stands starfish , soles sea , shells , several species of crabs , quitones Polyplacophora , locos (a type of carnivore avalon living only in Chile and on the southern coast of Peru), sea ​​fleas , limpets and anemones .
On the other hand, it has Zona Golden, a place to carry out the Boulder sport in Latin America, especially for advanced climbers and those who are starting out.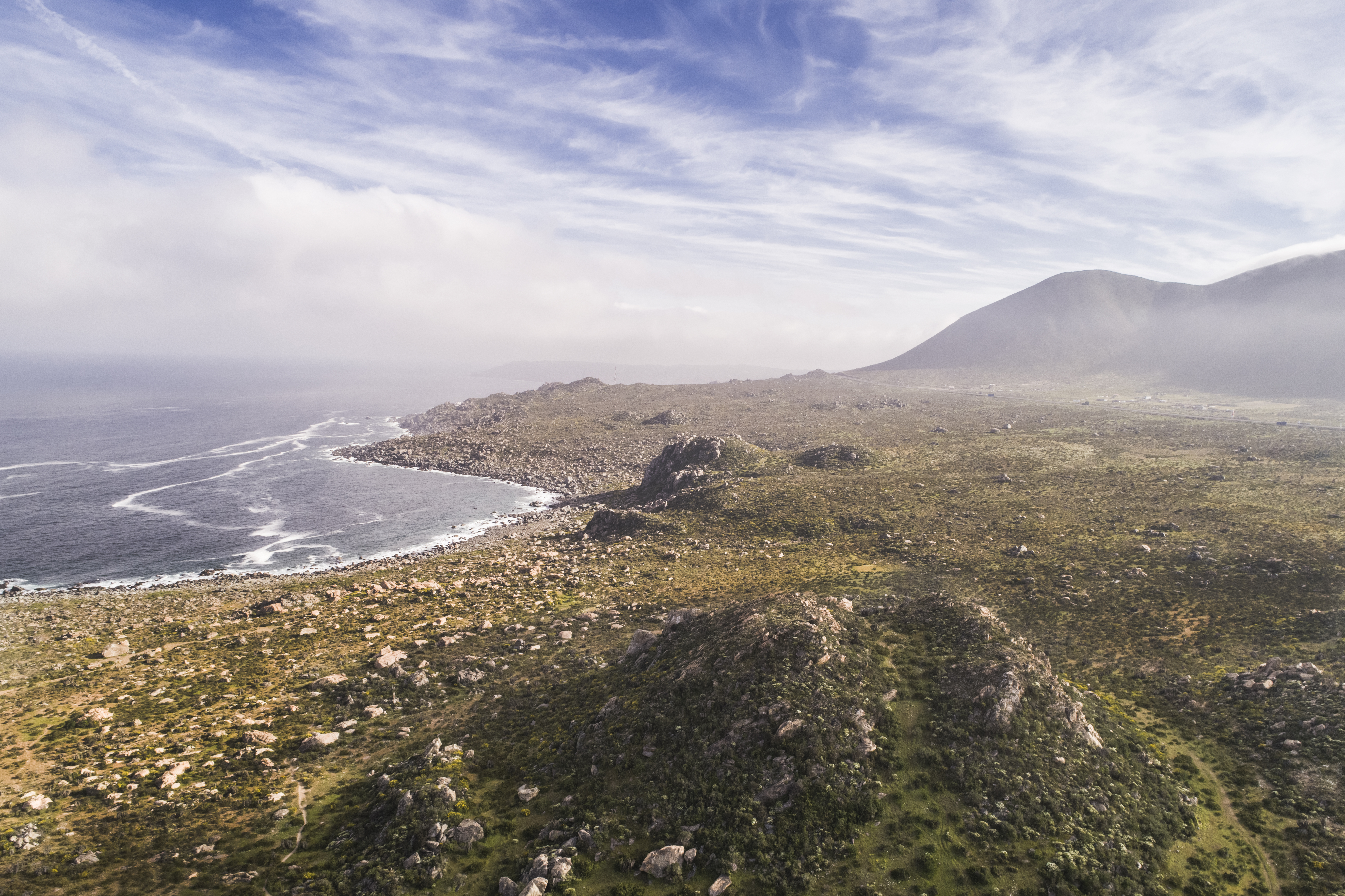 Websites on the area:
Surf School Totoralillo:
https://www.surftotoralillo.cl/
Reviews:
https://www.tripadvisor.com/Attraction_Review-g303669-d318265-Reviews-Totoralillo-Coquimbo_Coquimbo_Region.html
Surfing:
https://magicseaweed.com/Pipe-Surf-Guide/3371/
Surf Forecast:
http://www.surf-forecast.com/breaks/Totoralillo/forecasts/latest/six_day